The Information Center has been provided in an attempt to help you and your business. It consists of three parts: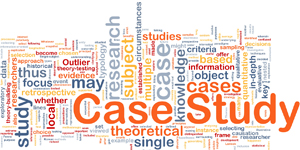 The Case Studies are provided to give you examples how business valuation consulting services as performed by our firm John M. Leask II CPA, LLC, can help your business.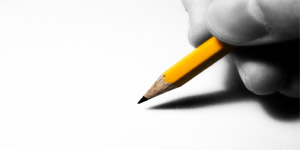 Back issues of the newsletter "Viewpoint on Value" are provided as the information they contain may be of interest.